Meeting & Events
SAVE THE DATE!!

5th July to 8th July 2017

OSWI WILL BE GOING TO
GUYANA!!
The Ophthalmological Society of the West Indies
(OSWI)
will be hosting its
28th Annual Conference
Details to Follow

REMEMBER: July 5th to 8th 2017
Registration Coming Soon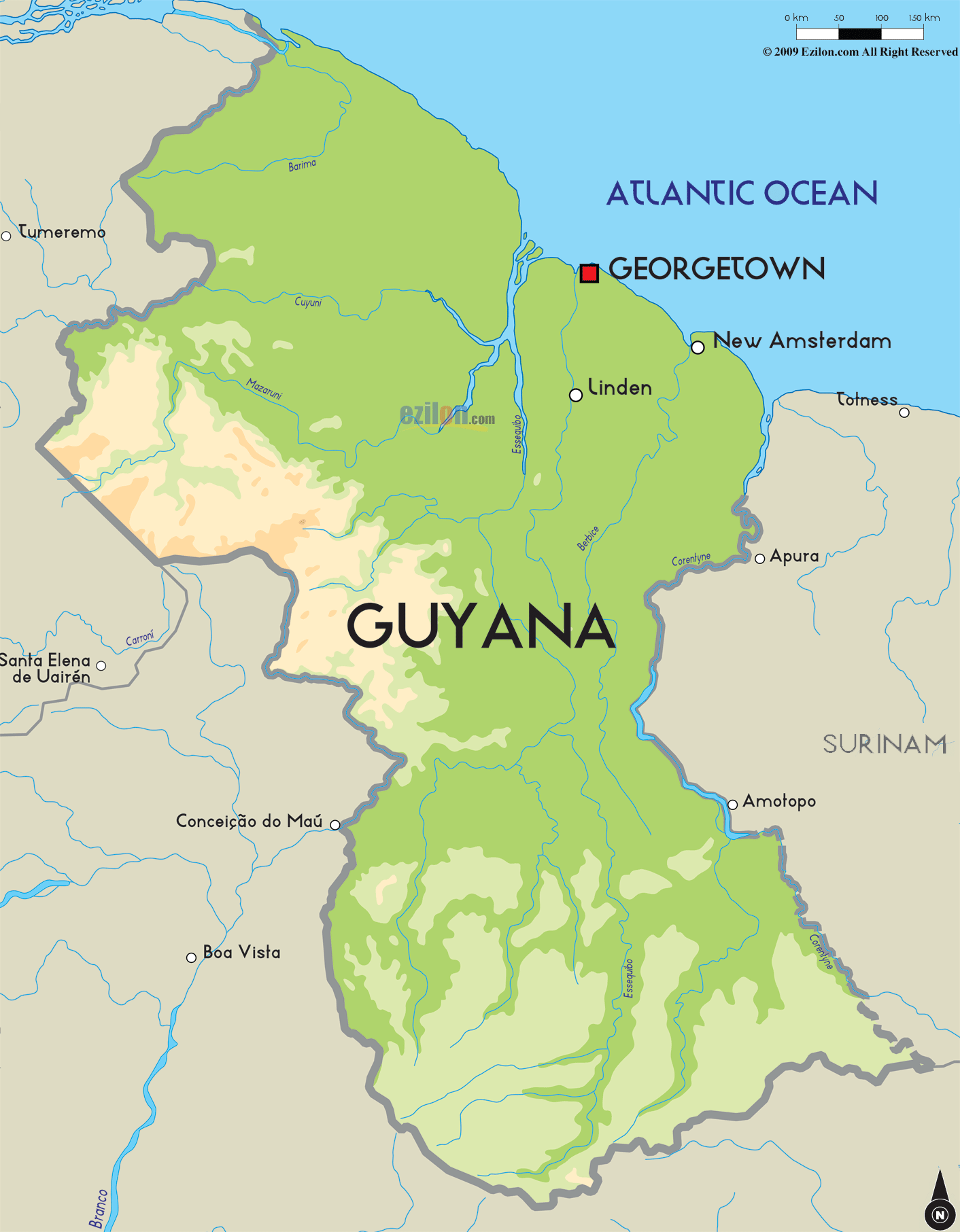 THE FUN STARTS IN GUYANA JULY 2017!!
MEMBER ASSOCIATIONS AND COUNTRIES